The EzFlow'n Unit offers accurate testing, simplifies testing procedures, reduces costs, and boosts your company image. The EzFlow'n unit is the finest fire pump test trailer available in today's market — featuring impressive speed, precision accuracy, and ease of use.  Also, this environmentally-enhanced unit saves you money while increasing revenues.
Flowing 2250gpm
The EzFlow'n unit can be custom built to flow whatever you request. The EzFlow'n unit shown above is the 2000 Series with eight flow tubes using 1-¾ inch pitotless nozzles flowing up to 3750gpm (2500gpm fire pump at 150%). The 1000 Series is constructed with six flow tubes using 1-¾ inch pitotless nozzles flowing up to 2625gpm (1750gpm fire pump at 150%). However, both units are able to flow over additional water based on the pitot unit requested.
Download an EzFlow'N Fact Sheet
---
Fire Pump Flow Testing in Half the Time of Conventional Methods
Take a look at what this state-of-the-art unit offers: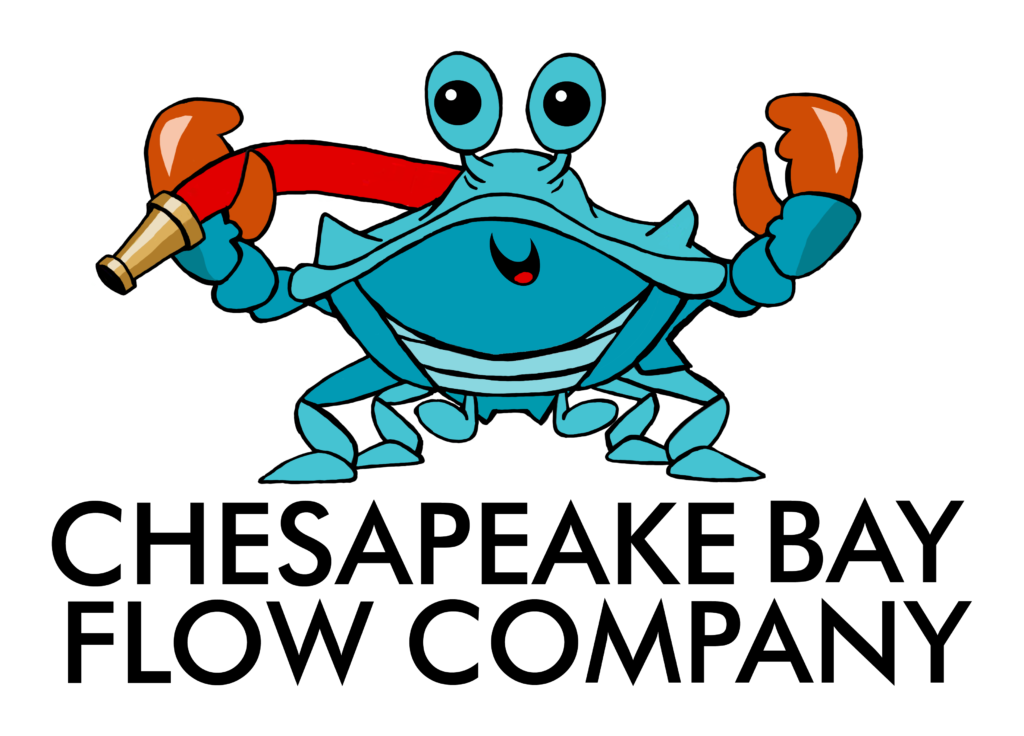 Easy setup, just "Hook up and Flow."
Remote Test Header allows reduction in labor costs.
Accurate results using the FM-approved Pitotless Nozzle.™
No need to get wet while reading water gauges.
Pump tests performed practically "anywhere" including tight alleyways.
Uses one-quarter of the water labeling this unit "GREEN."
Practically maintenance free.
Will pay for itself over a short period of time.